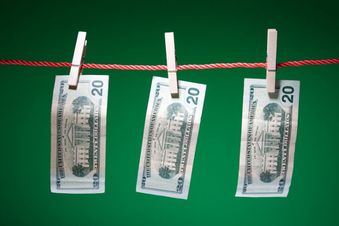 Refer a friend or relative and... You receive $20.
Plus, they receive a $20 discount off Harris Boyz Heating and Air service over $200.00. Once we do the job, we pay you $20.

This must be a new customer that we don't have in our system yet.
---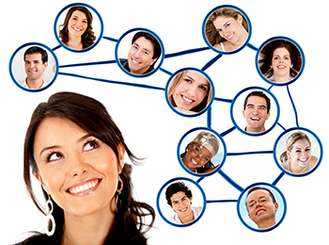 We believe word of mouth is HUGE, especially in our small communities.

---